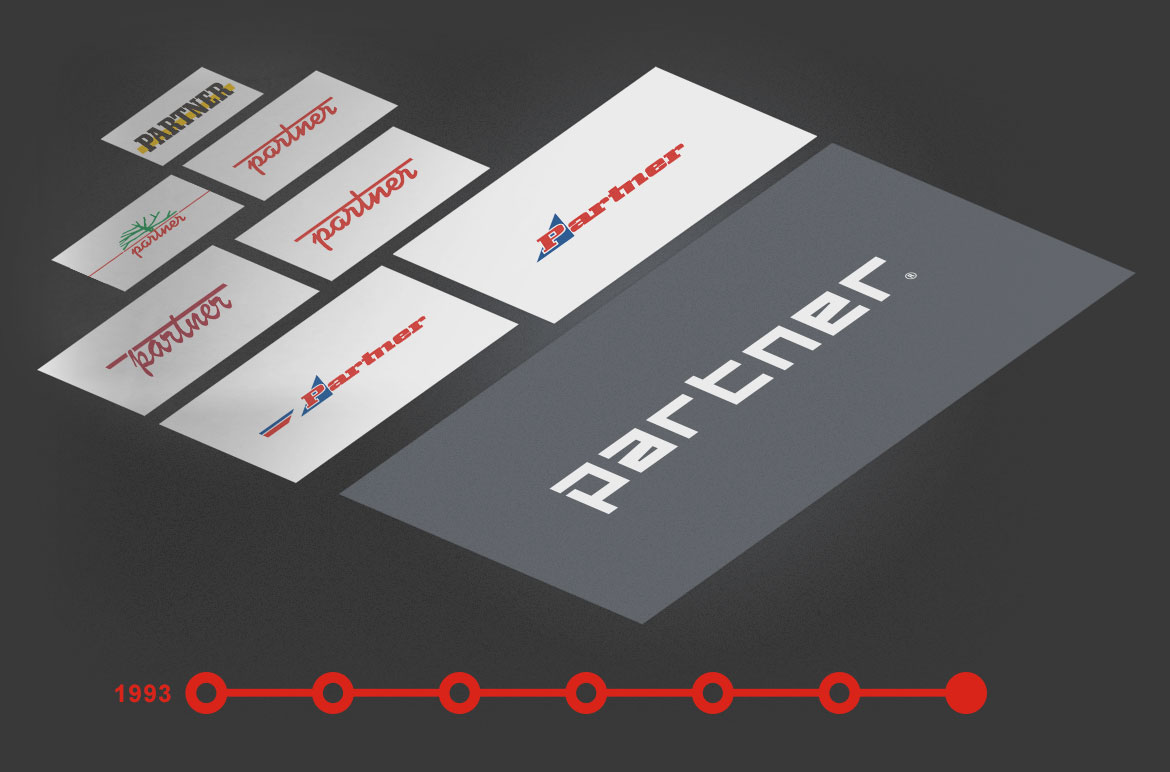 Partner – past, present and future.
Every company has its story... ours began in 1993 when the Partner Company started its operations as the Polish distributor of the Swedish company Partner AB. Initially, the main subject of its business activity was selling gardening and forestry machines of the Swedish manufacturer. After two years our paths diverged we focused exclusively on the distribution of spare parts and accessories for gardening, forestry and construction equipment. The following years were a period of increased acceleration and key decision making. In 2009 we moved to a new headquarters, designed especially for our needs, in Wrocław, at 21 Jerzmanowska street.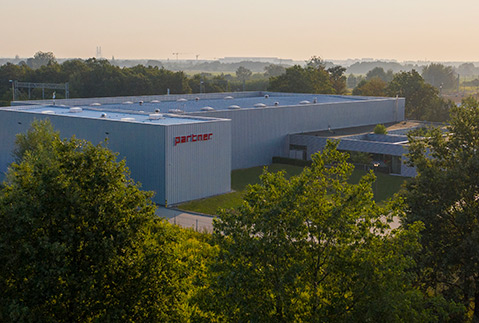 Today, Partner is a dynamically growing company specialised in distribution of spare parts and accessories for forestry, gardening equipment and construction machinery. We are focused on selling parts for mowers, brush cutters, chainsaws and engines. We work with manufacturers and dealers from all over the world. Since 2012, we have been developing our own products under the NEVADA brand.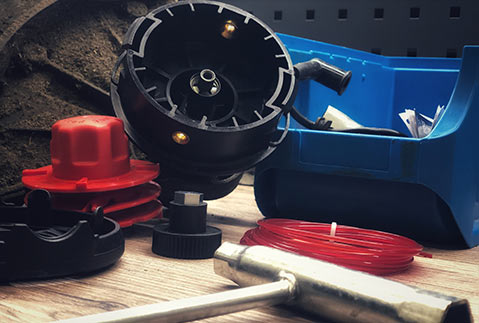 Over the years we have managed to create a team who perform their tasks in a highly competent manner. Professional, committed and open to the Customers' needs. We are profiting from the experience, skills and enthusiasm of each employee, which guarantees the complete confidence of our Customers.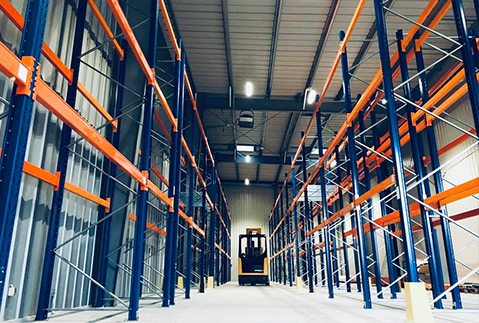 Our purpose is to strengthen our position as the sales leader in the industry, thanks to the cooperation with the best spare parts manufacturers. Maintaining a price to quality ratio favourable for our Customers is what marks the direction for our future endeavours.